http://www.walterandherbert.com/
In September 1946, two young entrepreneurs partnered to create optoplast manufacturing company limited. In the 40 years that followed, walter conway and herbert Thorn enjoyed great success as they developed technology such as the PIMO machine, an innovation that would shape the way spectacles were manufactured worldwide.
Today, james conway and daniel thorn are continuing this legacy. Using seven decades of industry experience, they have created their own collection of frames using materials and techniques that would make Walter and Herbert proud.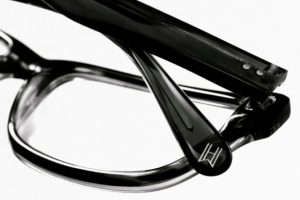 DESIGNED WITH LOVE
Our design team have lovingly developed a beautiful collection of frames. Every frame boasts striking colour combinations of the best globally sourced acetates. Smooth contours reminiscent of shapes from the 1940's make the frames irresistibly tactile.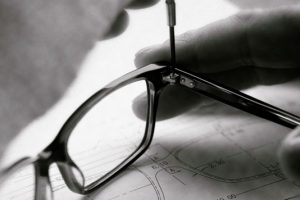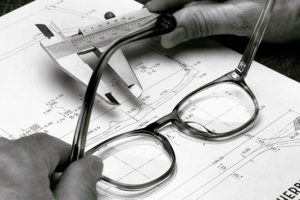 MANUFACTURED WITH CARE
Skilfully crafted in England by specialist technicians who ensure every frame is worthy of the Walter & Herbert stamp. The frames are thoroughly tested to certify that each frame not only looks and feels beautiful, but exceeds the British Standards of quality, performance and safety.